Taktilesdesign GmbH is a company with expertise in the development of textured surfaces for functional applications and design.
We create textures as a reliable partner for moulding, transportation, architecture and product design. Taktilesdesign delivers texture data ready for production for additive manufacturing or laser engraving.
1
+ Creation based on moodboards
+ Functional surfaces, bionic
+ Scan from given Topology
2
+ digital texturedata
+ as parametric Design or bitmap
+ seamless, high resolution
+ softwareworkflow open unlimited approach
+ configurators
3
+ minimize distortion
+ Simulation
+ XR 360°
+ Animation
4
+ 3D printing
+ Haptic prints on aluminum, glass, wood,
+ data/service for pilot processes
5
+ image based measurement
+ experts in analysis of grains
6
+ stl for additive manufacturing
+ mapping data for 1/5-Axis Laser Engraving
+ network of manufacturers
+ for SG, EPP, Inmold graining, Embossing Cylinders
7
+ texture adaption for further materials
+ distortion reduction
+ seamless tile adaption
OUR CLIENTS RELY ON OUR COMPETENCE – We look forward to you!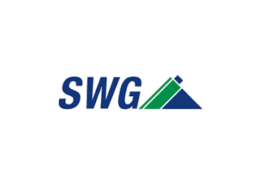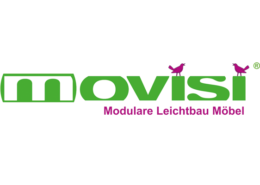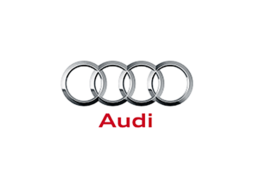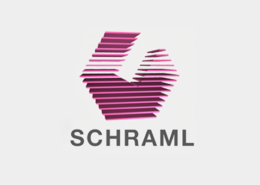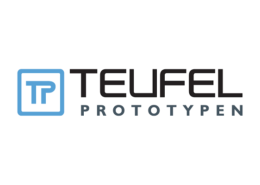 Lichterhafen Lübeck 1.2.
We show 3d printed light objects between 14-19h in Schuppen 6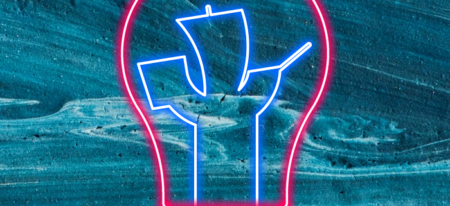 We also present a porcelain project in cooperation with Katja Flieger Keramiklab Kiel.
https://www.tzl.de/event/1-lichterhafen/
successful in a double pack

: PURMUNDUS challenge & FORMNEXT 19.-22.11.2019
Frankfurt –  11.1, Booth A48
Our innovative ginger, wasabi and nutmeg grinders were placed in the final round of the international purmundus challenge and received a lot of attention on booth 12.1-E09.
The visitor interest at the stand was a clear confirmation – thank you for your visit!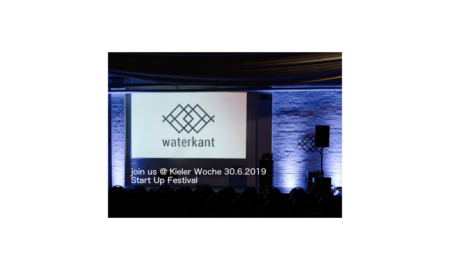 Kieler Woche 2019, in front of Rudergesellschaft Germania, Düsternbrooker Weg 42

"Veredelung additiv gefertigter Teile als neue Chance"
Die technische Rundschau in der Schweiz berichtete in ihrer 17. Ausgabe / TR-3D-Printing News über den Mehrwert, die Texturen, auf Oberflächen angewandt, erzeugen: