Tactile Media in Cooperation with Kineticworks:

Together with Eric Bahr, Managing Director of kineticworks GmbH, the TAKTILES division was created in 2020. Eric Bahr has many years of experience in the production of educational materials, including building physical models using hydrogen technology and 3D printing.
Our tactile color compass assigns colors to certain structures. With its help we create 3D printed tactile media such as maps for orientation for the blind and visually impaired as well as a color concept in the sense of "art and design for everyone" for museums.
Awarded twice with the "Best of Digitales S.-H. 2020" award from the Ministry for Digitization in Kiel and with the special mention of the "purmundus challenge 2020". More about the project.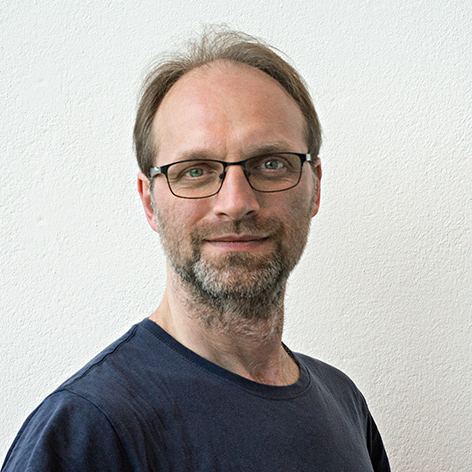 ---