working from scans, given textures, leathers, wood, parametric textures
seamless tiling
hydrophobic, hydrophilic surfaces
QR CODES realized in injection molded parts
soft-touch
supermatt surfaces
black marking
Design development
Moulds, Cylinders with a reliable partner network
UV Mapping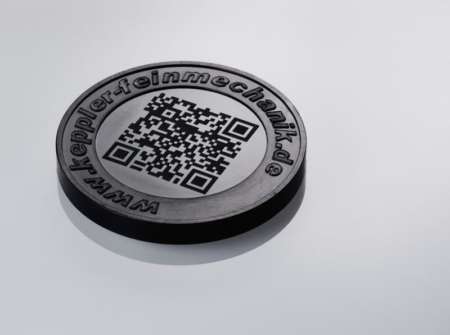 Taktilesdesign develops texture data for different types of lasers like e.g. 5-axis-machines for engravings on parts of a product surface.
Within a project, we create a collection of patterns and surface and depth variations. We can influence the gloss and the haptic appearance of the 3D surface. For big components with e.g. leather grains, the texture will be worked out so that it is repeating within the area.
short puls laser / femto laser engraving
with the latest laser technology we realize 5 Axis engravings together with HailTec GmbH.