We render your products for websites or presentations: 360° html applications and products with photorealistic surfaces.
Animated Logos are possible as well; turn the product with your finger or mouse: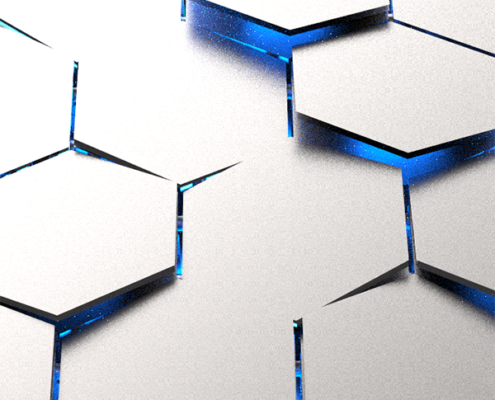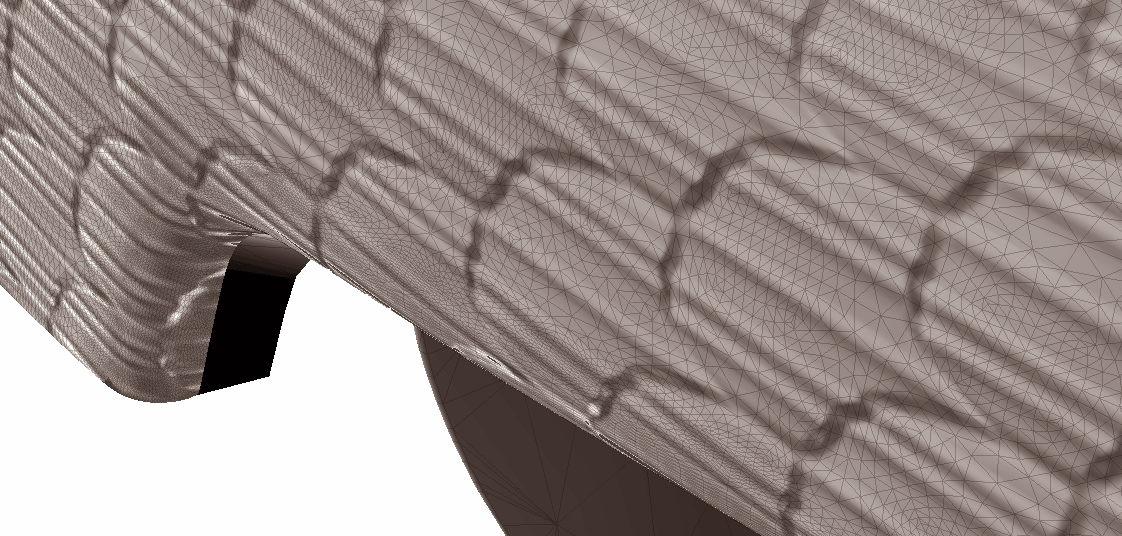 1
mapping of the texture onto the surface part
3
the technology of 3d printing influences the amount of detail to be resolved
Mapping
of the texture onto the CAD surface and the export into a data format which can be 3D printed or laser engraved.
The Texture is placed on the product surface in the right orientation, depth and size.
The Design of the texture can easily be replaced by another without changing the CAD.
Following file formats can be imported:
step, igs
obj, fbx
dae
vrml
3dm